Things to Consider Before Buying Your Dream Home
Posted by Silvana Piadade on Thursday, July 20, 2023 at 8:43 AM
By Silvana Piadade / July 20, 2023
Comment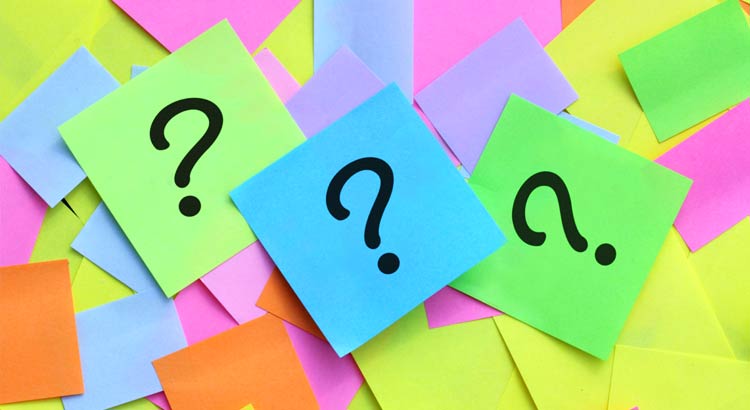 It is easy to become overwhelmed when you enter the home buying market. Friends, family, colleagues, and even acquaintances will give you their opinions and they all claim to be "experts" maybe because they purchase their first home? if you are a first time home buyer. While most of them have good intentions, they are not fully aware of what is happening in the housing market.
It is important for you to be prepared and have your own questions ready. No matter what other opinions you are getting, you are the one buying the home and your comfort level will help make your final decision. Here are some important questions to ask before you purchase a home.
1. What are your goals?
Regardless of the finances, it is important to think about what made you want to buy a home in the first place. Usually the reasons don't have to do with money. Instead, home buyers are focused on how the house will impact their family in the future.
Spend time with your spouse or family members who are involved in this decision and determine why you want a home in the first place. Creating this list will help when searching for a home and can help your real estate agent find the best home for your needs.
2. How much home can I afford to buy?
It is recommended that you contact a local mortgage company to obtain a pre-qualification for a mortgage. The mortgage lender will give you a clear idea based on your income and expenses how much you can afford.
3. What About Current Mortgage Rates?
Today's savvy consumer can just google today's mortgage interest rate and you will get a glimpse of the interest rates. This is not always accurate, so check with your mortgage lender.
4. I have a Pre-Approval from my Lender...What is Next?
Do your do diligence and interview Realtors. Remember...not all real estate agents are Realtors. Realtors adhere to a higher standard of service and must follow a code of conduct. Other agents may not have to follow guidelines. Make sure to ask questions during the intereview, you want to make sure you connect with your real estate agent...very important. This person will guide you through the process of buying your home.
Bottom Line
Be prepared, be polite, seek professional advise, don't just follow family and friends guidelines. Every home buyer is different and has a unique situation, every transaction is different, there are no cookie cutter transactions. Hire the right Realtor or Real Estate Professional to help you. It could save you thousands of dollars and unnecessary stress.
Happy House Hunting...!